Our Argan Oil & Prickly Pear Seed Oil
We systematically reject chemicals, solvents, and industrial processes.
The production of our oils is carried out exclusively by hand using traditional methods. The seeds are extracted using the classic method, and mechanical pressing is done according to modern hygiene standards.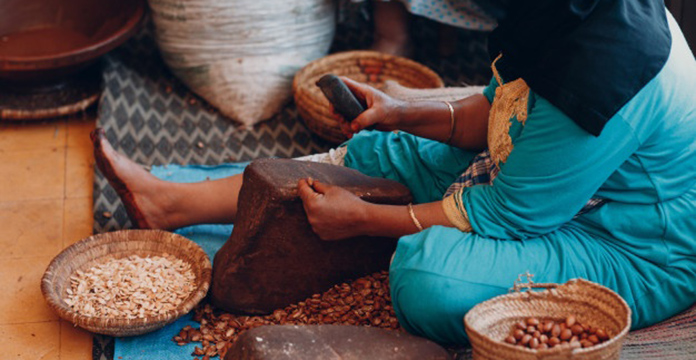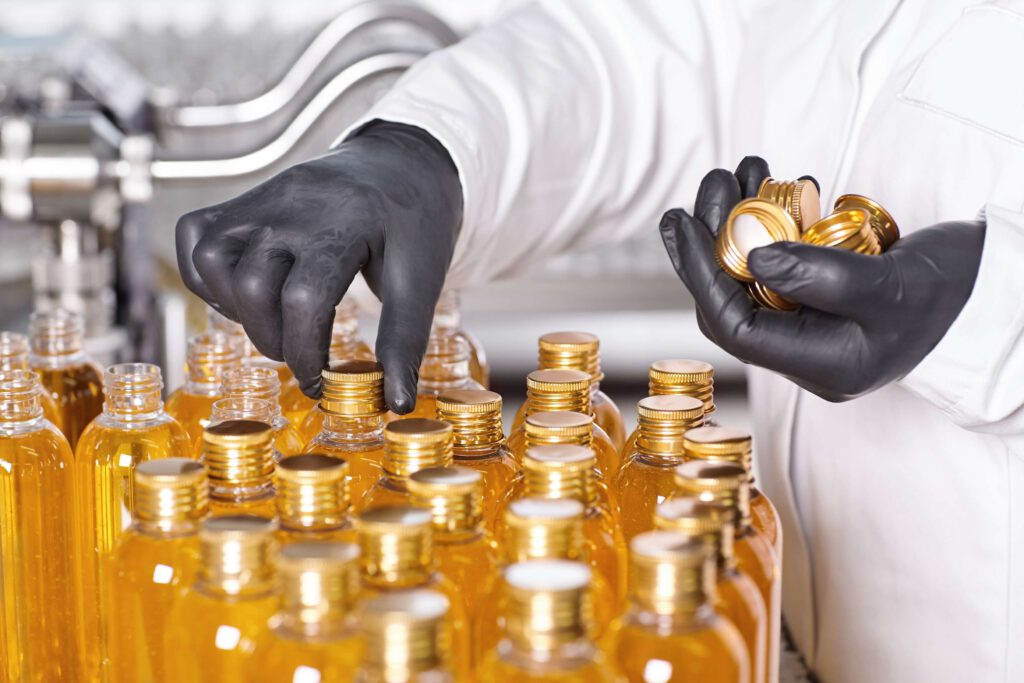 After gentle cold pressing and pure oil filtration, bottling takes place. The shelf life achieved is approximately [insert duration]. Our processes are continuously monitored and officially certified according to the strictest European guidelines. The fruits are harvested with the utmost care in concentrated manual labor. Only the finest products are used in production. To access the precious seeds, the fruit shells are individually opened in a complex manual process. The commitment that enables us to make the high quality of our precious oils available to the market is extremely high.
Many hours of manual labor are required to obtain 1 liter of our high-quality oils. In our production, we employ approximately 60 people from Essaouira, Smimou, and Akermoud. The organic reserve of the argan tree-producing regions extends here.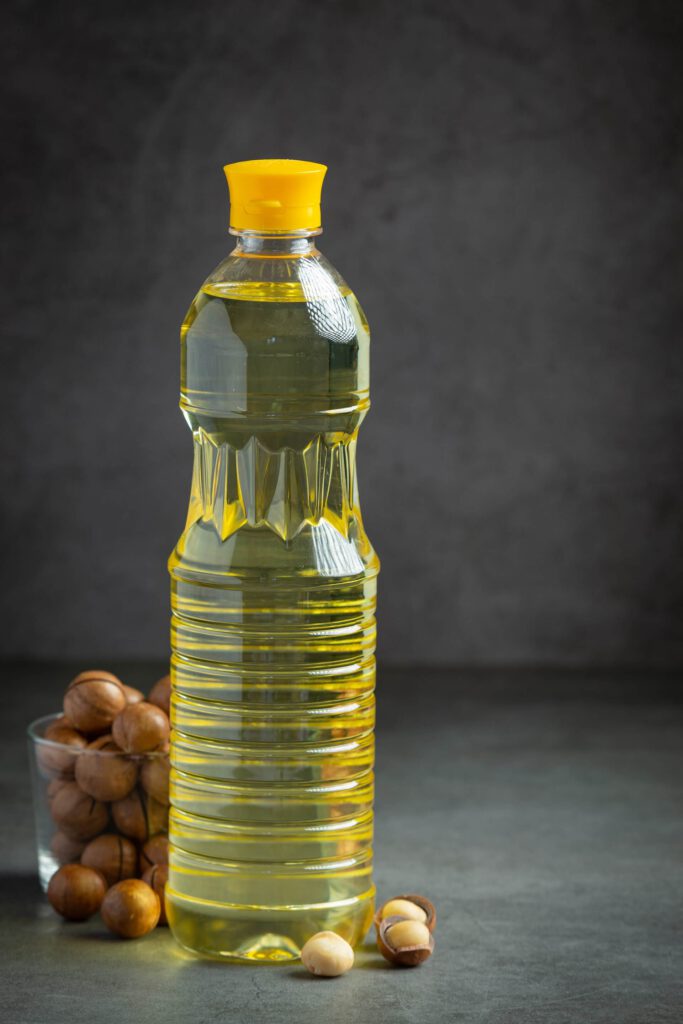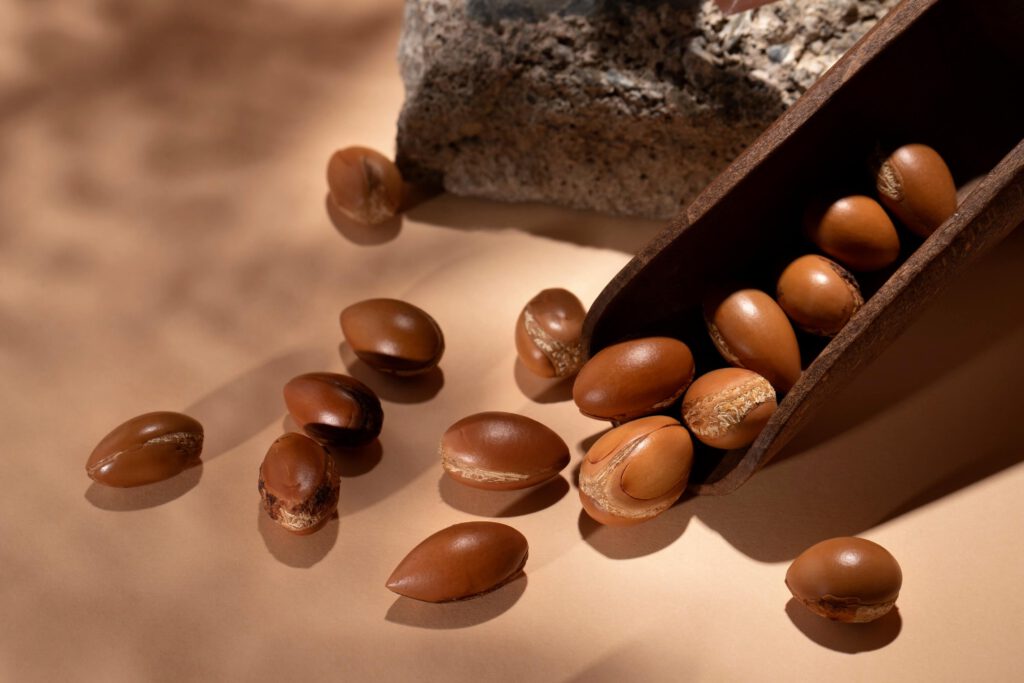 We have made it our mission to reward all employees very generously for their quality work. This sustainable motivation ensures that we maintain the highest quality standards throughout the production process, from harvesting to container filling.
Your Wholesale Partner for Moroccan Treasures