OUR GOLD Prickly Pear Seed Oil
The fountain of youth for the skin
Excellent… extraordinary… pure luxury…
Our prickly pear seed oil is the latest trend. An absolute MUST-HAVE… THE source of beauty for the highest standards.
Anyone who expects more than the best from their beauty product will be delighted by our prickly pear seed oil.
It not only has a moisturizing effect against dehydration and skin aging, but also firms and prevents premature wrinkles. It also ensures a youthful and fresh appearance around the eyes.
Prickly pear seed oil for cosmetics – a true fountain of youth.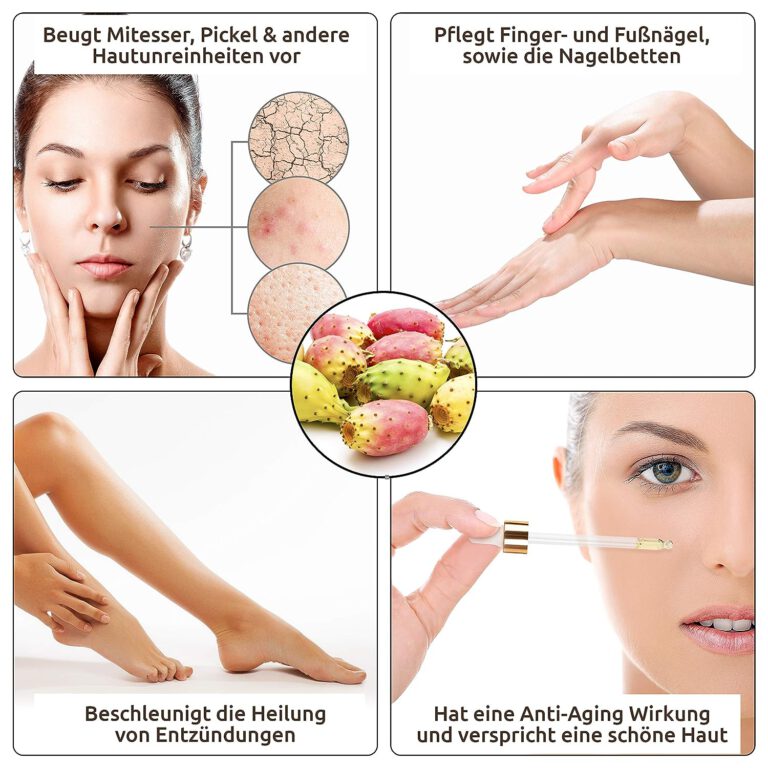 Your Wholesale Partner for Moroccan Treasures