Your producer and wholesale supplier of top quality Moroccan products.
We are a German-Moroccan family company specializing in the manufacture and sale of oils internationally. We specialize in natural argan oil, prickly pear seed oil as well as jojoba oil and pomegranate seed oil.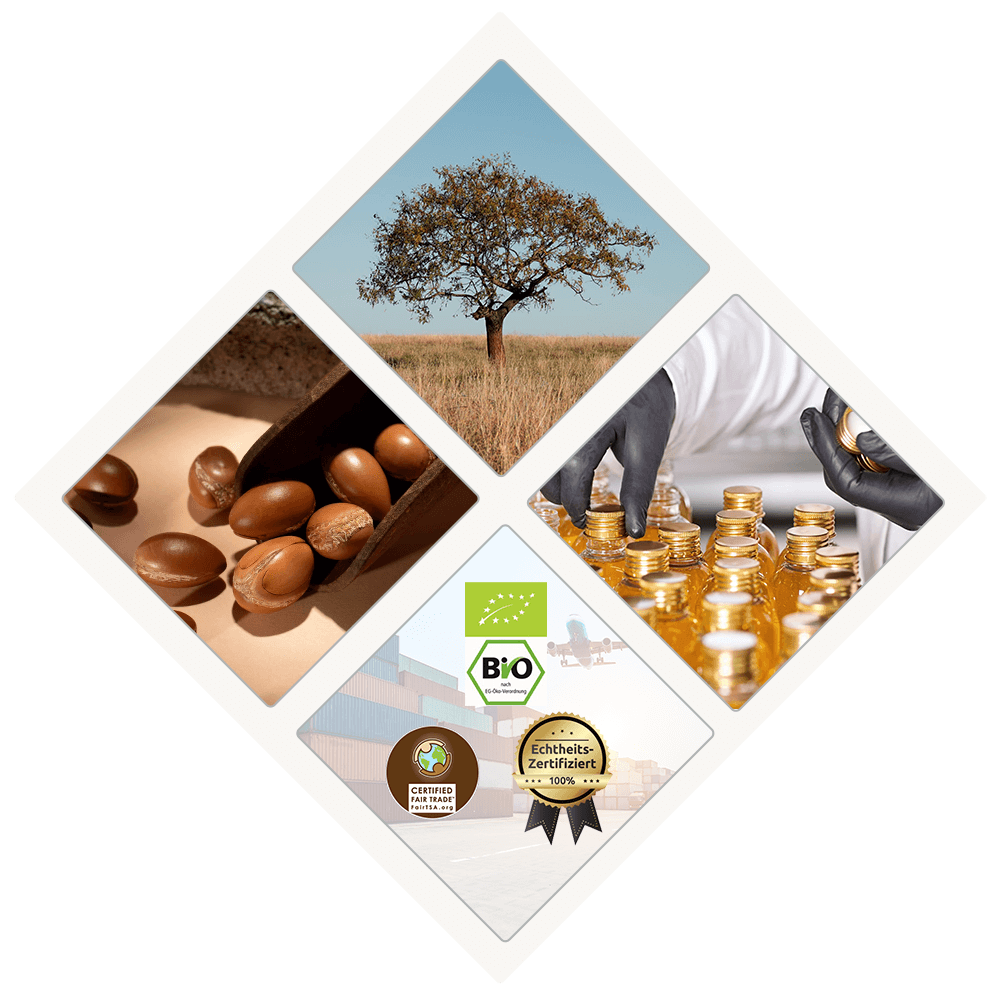 Welcome to ARGAN OLEO, your wholesale supplier of top quality Moroccan products. We are a German Moroccan company specializing in the import and distribution of internationally renowned natural oils, such as argan oil, jojoba oil and pomegranate seed oil.
At Argan Oleo, we are committed to offering you exceptional products directly from Morocco, renowned for its natural wealth and beauty treasures. Our team works on 100% Moroccan production that is reliable and respectful of the environment, in order to guarantee you products of the highest quality.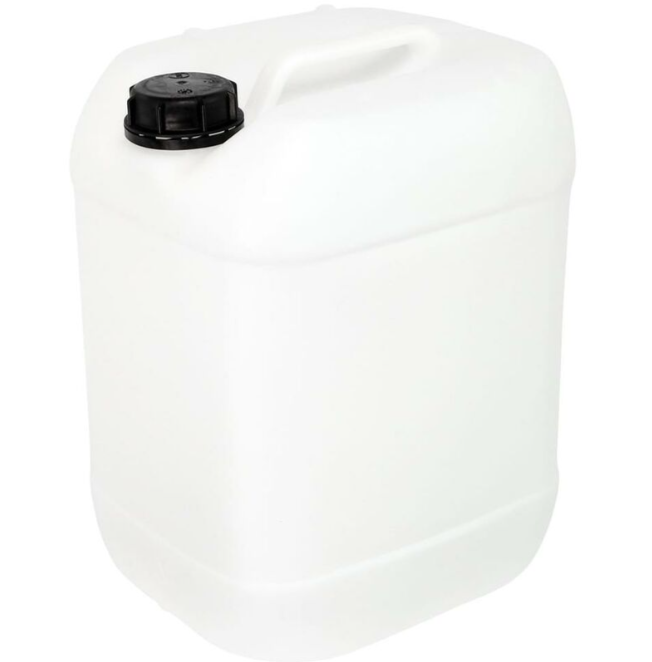 Bulk goods of 5 liter cans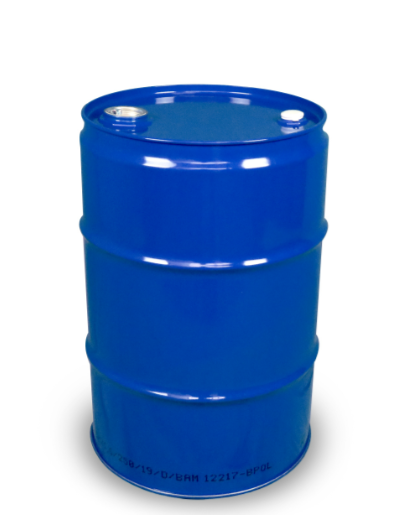 200 liter drums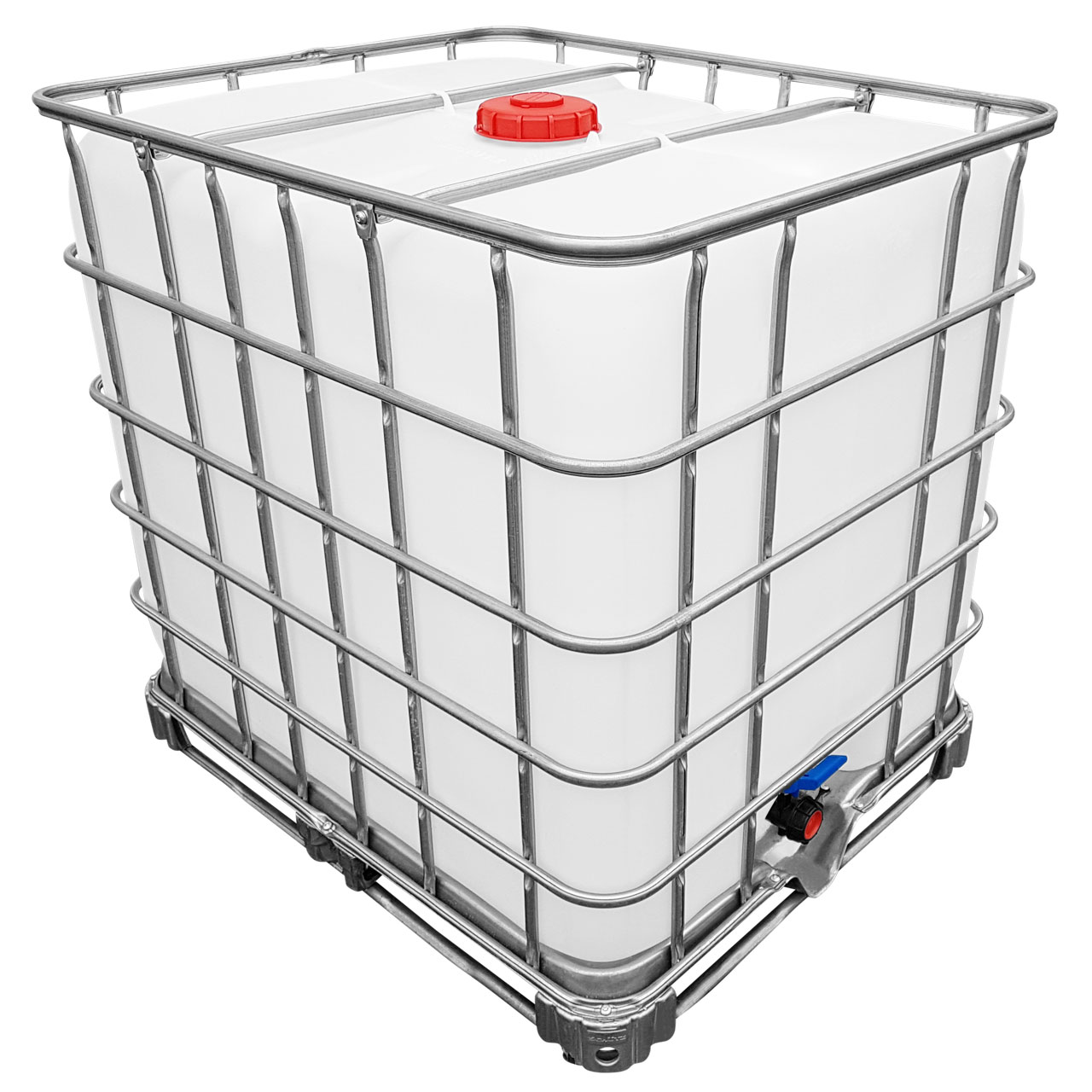 1000 liter IBC containers
OUR BEST SELLING PRODUCTS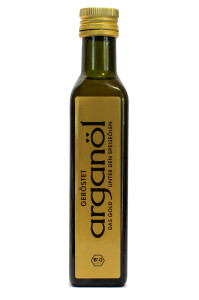 ROASTED ARGAN OIL
GHASSOUL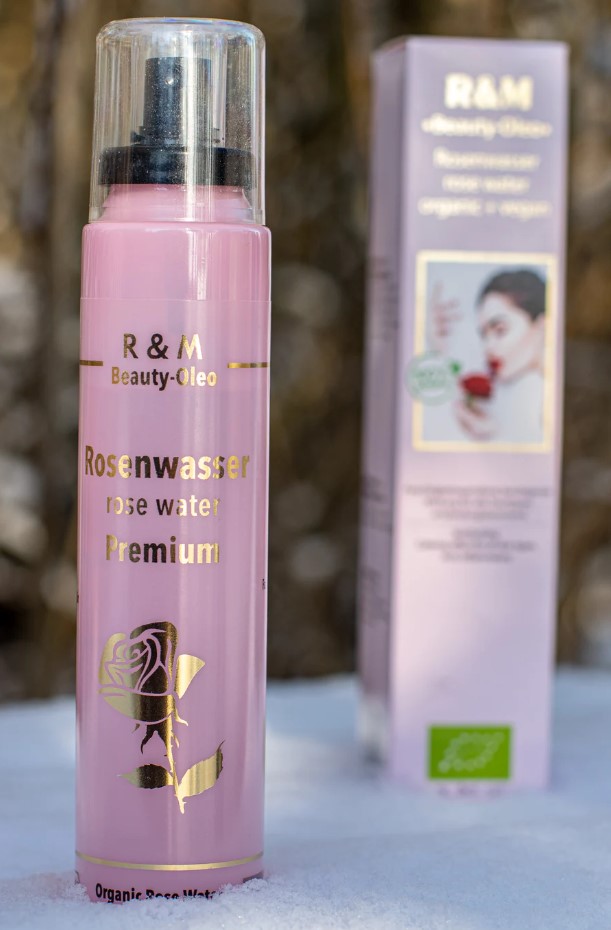 GHASSOUL / ROSE WATER BOX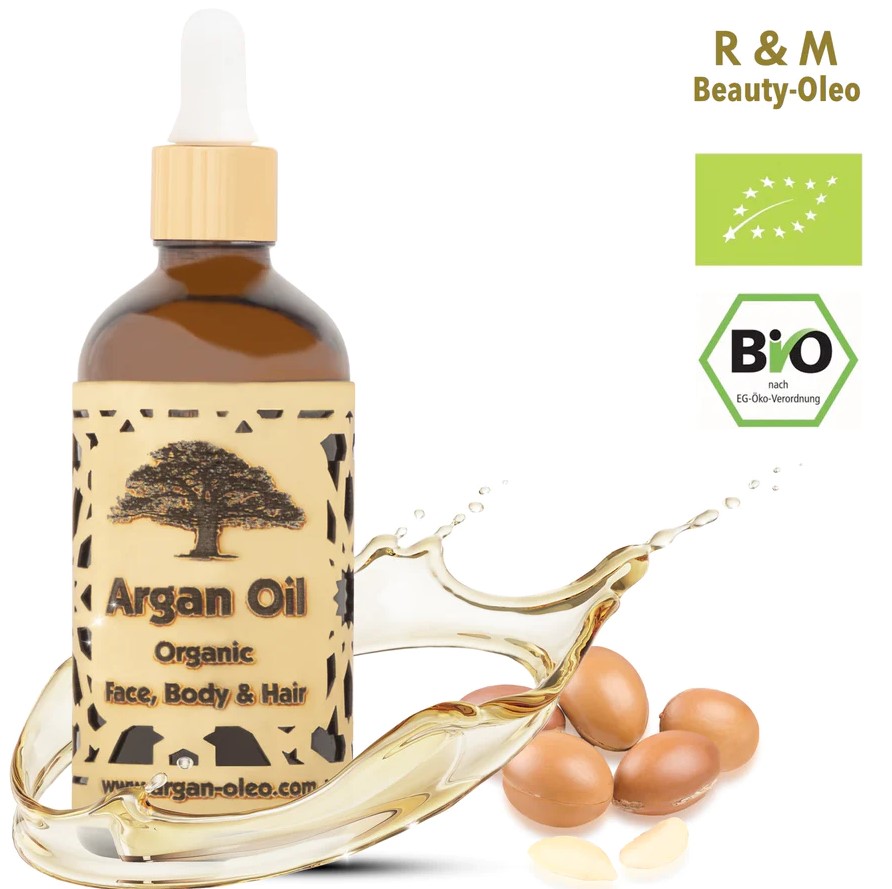 R&M Argan Oil 100 ml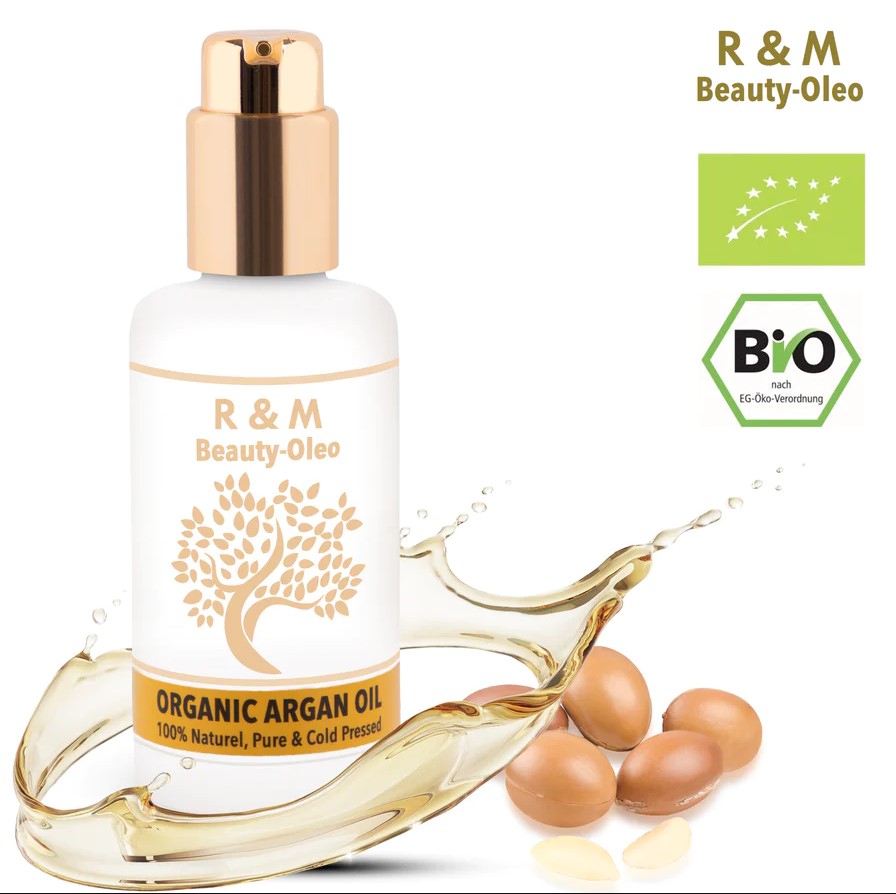 R&M Argan Oil Pump Bottle 100ml
R&M Beauty-Oleo Beautybox
R&M pomegranate seed oil 100ml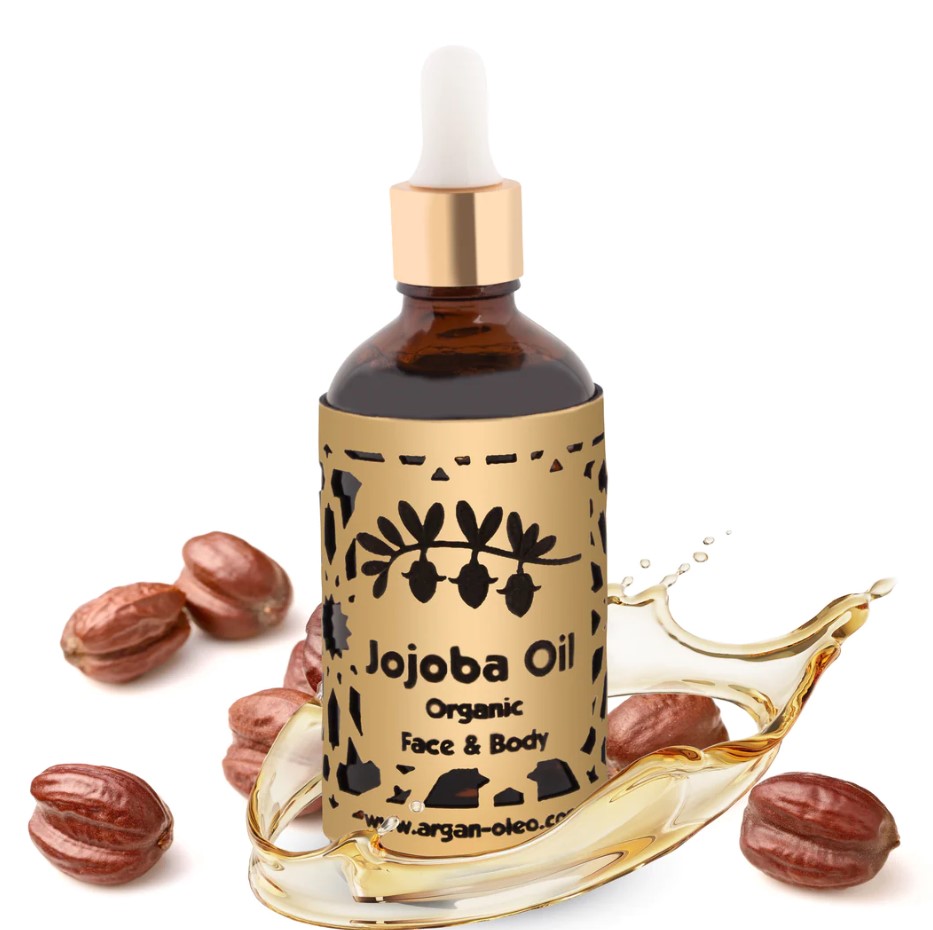 R&M Jojoba Oil 100 ml

organic

Vegan

100% Cruelty free
What sets us apart is our commitment to personalization. We understand that every business is unique and has its own branding requirements. This is why we offer a personalized labeling service, allowing you to showcase your own brand on our premium Moroccan products.
Whether you are a retailer, spa, beauty salon or natural skincare company, we are here to meet your needs for wholesale Moroccan products with custom labeling. We offer you competitive prices, fast delivery times and quality assurance at every stage.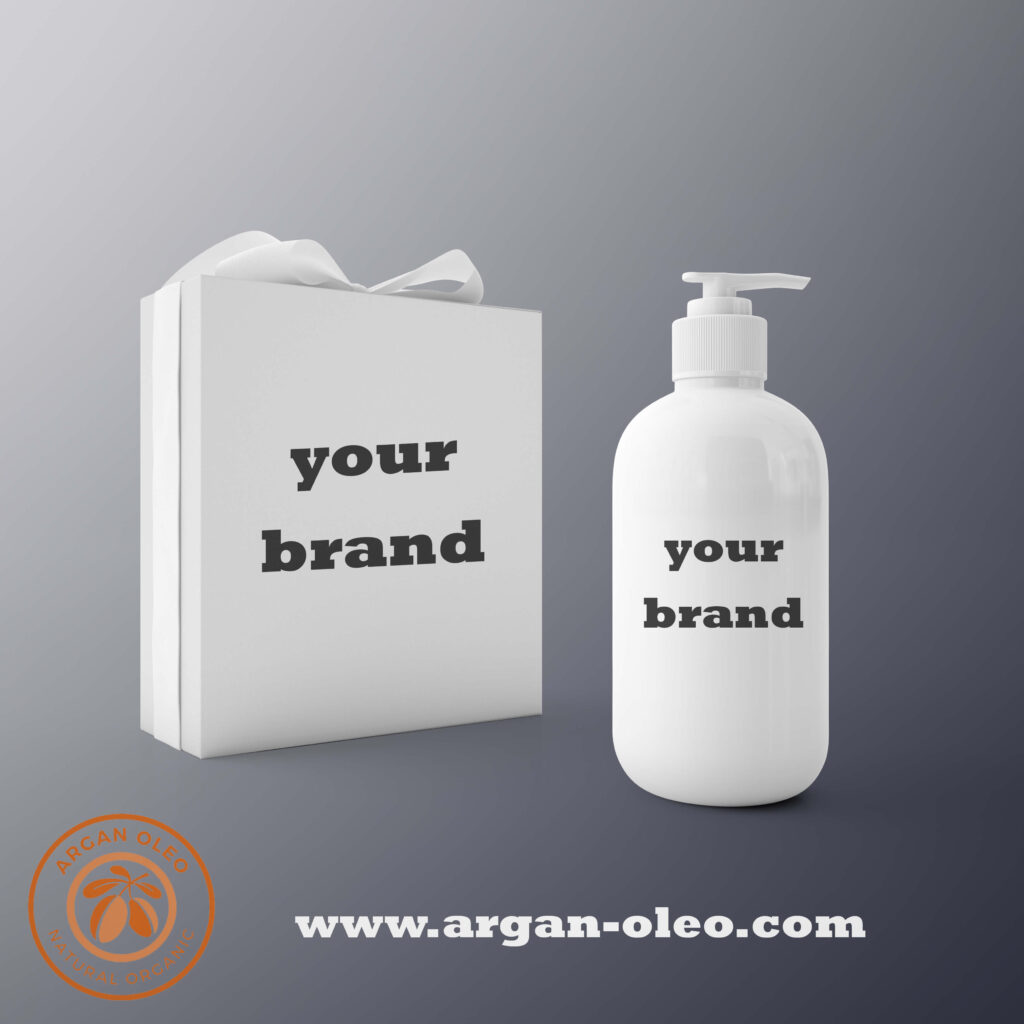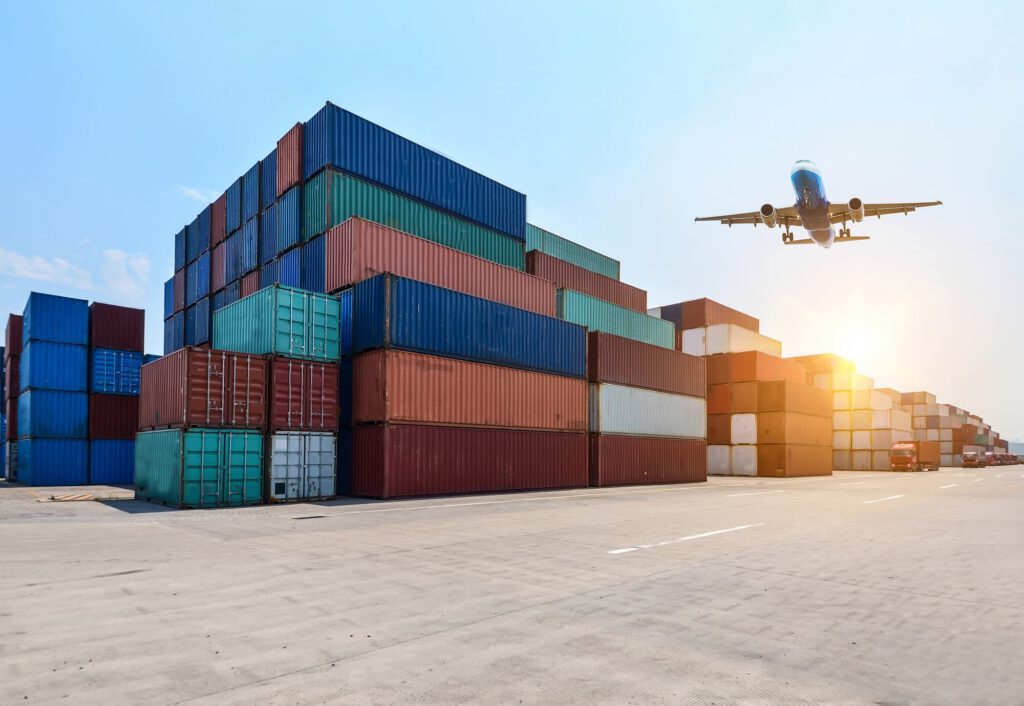 We understand the importance of efficient and reliable logistics for our customers. That's why we offer different shipping methods to meet your specific needs. Whether you want fast and convenient delivery, or you prioritize cost efficiency, we have the right solution for your business.
We understand that your time is valuable, which is why we offer door-to-door delivery for a hassle-free experience. Our logistics team will coordinate the end-to-end process, from picking up your order from our warehouses to delivering it directly to your specified location. You can count on our network of reliable carriers to ensure that your Moroccan products arrive safely and on time.
If you need fast shipping to meet tight deadlines, our air freight option is ideal for you. We work in partnership with reputable airlines to transport your Moroccan products quickly and efficiently. With our logistics expertise, we ensure that your cargo is carefully packaged and processed in accordance with international standards, ensuring its safety throughout the journey.
For customers who prioritize economic efficiency and large volume management, our sea transportation option is the ideal solution. We collaborate with experienced shipping companies, which allows us to offer you competitive rates for the transport of your wholesale Moroccan products. Our trusted partners will ensure your goods are shipped safely and on time, using specialist containers to ensure the integrity of your cargo throughout the journey.
Whatever shipping method you choose, we pride ourselves on ensuring the traceability and security of your Moroccan products every step of the way. Our experienced logistics team ensures that all customs formalities and shipping documents are handled efficiently to avoid unnecessary delays.
At Argan Oleo, we understand the importance of quality and safety standards in the natural products industry. This is why we have invested in rigorous procedures and quality controls to obtain the necessary certificates for wholesale.
Our products are certified by reputable organizations, ensuring that they meet the highest standards of purity, sustainability and environmental friendliness. We ensure that every batch of our products is tested and certified, to give you absolute peace of mind when purchasing in bulk.
Whether you are a reseller, distributor or cosmetic company, you can count on Argan Oleo to provide you with authentic and certified Moroccan products. Our commitment to quality and industry expertise allows us to meet the specific needs of your business.
Your Wholesale Partner for Moroccan Treasures